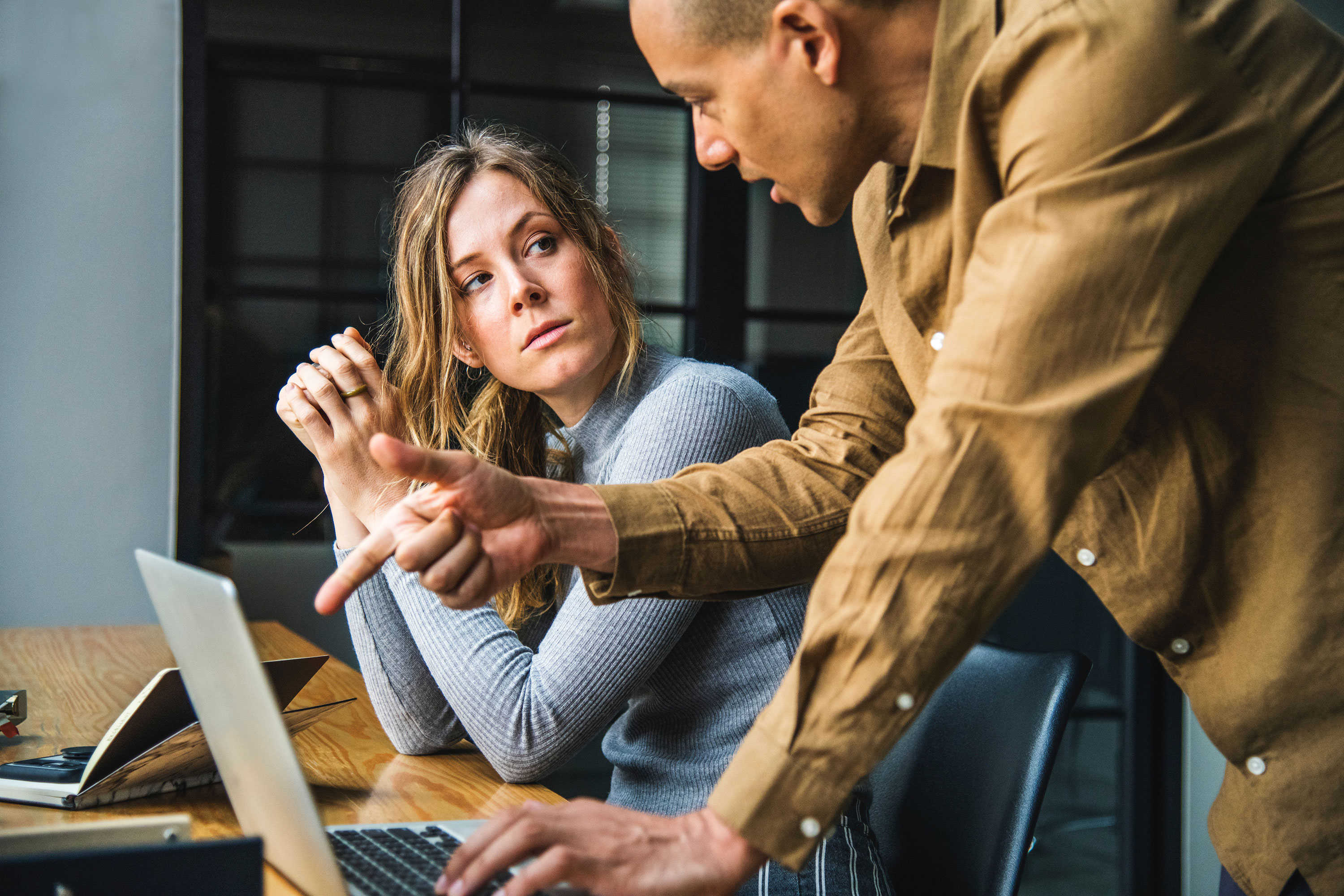 You have the perfect plan and can visualize exactly how the finished project looks. With Zutek you have a partner who can help you turn that vision into reality - delivering a consistent, quality outcome at every location - just like you pictured it.
We have honed our services model with over 25 years of experience, employing professionals who understand the services business, and the nuance of the operating environments we work in. Supported by state-of-the-art integration and configuration facilities, along with best-in-class technology, Zutek is ready to take on any challenge.
Our lifecycle services turn your digital transformation roadmap into reality
Professional & Project Management Services
Project Management


Available 24/7/365, the PM is your single point of contact (SPOC) for the entire project and is dedicated to your success.

Project Analysis & Planning


Professional Services experts analyze every aspect of the project & develop a comprehensive statement of work (SOW). Once the SOW is approved, we create a detailed project plan driven by dates and deliverables.

Resource Allocation


Using the completed project plan as our roadmap, we assemble the optimal team with the required skills for the project.

Monitor, Adjust, & Report


The PM monitors the entire project and is empowered to add or adjust resources as needed to achieve results. Along the way, they keep you updated with a defined call and reporting cadence.
Pre-Deployment Services
Site Survey


A reliable site survey leads to a viable installation. Our preliminary overview of your job site allows us to document the site and possible issues that might arise. Additionally, we can inventory existing hardware and software in preparation for a refresh.

Warehouse & Inventory


Zutek staffs a warehouse facility, located in a secure underground location for maximum safety and protection against almost any contingency.

Image, Integrate, & Kit


Our secure facility offers integration and configuration lines to prepare and test systems using a comprehensive multi-step process that includes system assembly, imaging, configuration, burn-in, kitting, and boxing.

Stage, Ship, & Track


We stage, ship, and track configured finished goods across the country for timely delivery to coincide with a rolling deployment.
Installation & On-Site Services
Complex, Multi-Site, Multi-Technology Installations


We have over 25 years of experience working with a wide array of brands, spanning many industries, and multiple technologies.

Electrical & Network Infrastructure


Zutek handles it all. You won't need a separate partner to handle electrical and network infrastructure.

Best-in-Class Technology


We continuously invest in a rich IT and application infrastructure to enhance our business. Our technology gives us the visibility and efficiencies to scale and bring clarity to every project.

Flexible Service Plans


We offer flexible, nationwide service plans to help maintain your assets. Our on-site service contracts range from basic to comprehensive, to provide peace of mind and a balanced approach to coverage.
Advanced Deployment Services
Specialized Deployments of Integrated Systems and Technologies


Zutek Advanced Deployment Services (ADS) builds on our Pre-Deployment and Installation Services experience.

Experienced in Deploying Emerging & Early Mainstream Technology


Lab testing almost never meets the reality of what happens when you deploy new technology in stores for pilot programs. We have a history of success in deploying new technologies in complex environments.

Ability to Create System Documentation & Procedures Where None Exist


Given the nature of emerging technology, deployments are neither routine or cookie cutter. We have the ability to develop and document best practices to create a repeatable, standardized deployment methodology for scalable deployment.

Highly Trained, Expert Technicians


While all Zutek technicians are highly proficient our ADS program represents our highest caliber and most technically proficient operators.
In working with Zutek, on large and small projects, they have been willing to go above and beyond what's required of them. When difficult installations have come up on sites, they have been able to assist in outside-the-box solutions or ideas to work toward completing a project.
Kyle Kruse
Applications Engineer
Asset Repair & Depot Services
State-of-the-Art Repair Center
Day after day, your technology takes a beating. Our depot repair services help you prepare for the worst at a reasonable cost. Our state-of-the-art repair center is centrally located in Kansas City, MO allowing for faster turn-around and lower shipping costs.
Flexible & Cost-Effective "Spare-in-the-Air" & Depot Programs
To ensure uninterrupted service, we offer advance replacement, aka "spare-in-the-air," programs for certain technologies. We also offer an a la carte approach to depot repair with customized programs to provide the coverage you need at a cost-effective level.
Help Desk Support
We offer level 1 and level 2 help desk support for both hardware and software platforms.
Post-Productive Use & Reverse Logistics Programs
Want to extend the life of your assets? We have upgrade and refurb programs to extend the life of your fleet. When it is time to do a full refresh, we can help with our reverse logistics programs to remove assets, tear them down for recycling, and provide chain of custody documents and certificates of destruction for your records.