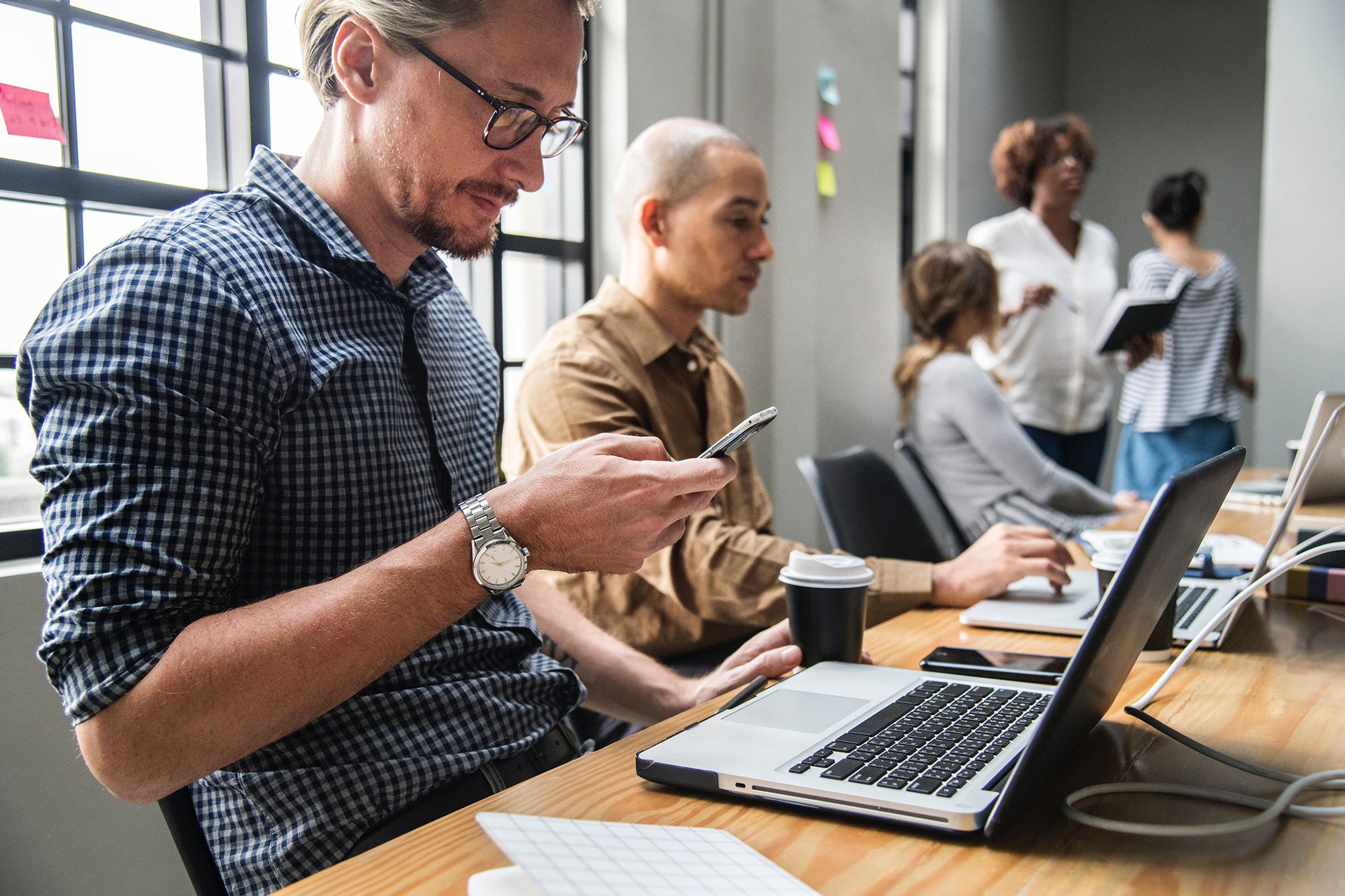 Our Purpose
We build great teams, partner with companies, and deliver amazing technology solutions.
How We Do It
We deliver innovative services and solutions throughout the technology lifecycle.
What We Do
Every day we help our customers create strategic advantage by providing the products and services to support their digital transformation.
What Makes Us Different
For over 25 years, Zutek has developed the systems, processes, and resources to become a premier lifecycle services provider to brands, OEMs, and ISVs.
0
Displays Installed & Serviced
Jorge S. Palma
Chief Customer Officer
Karen Sammon
Advisor
Tony Pritchett
Advisor
Paul Civils, Jr
Advisor